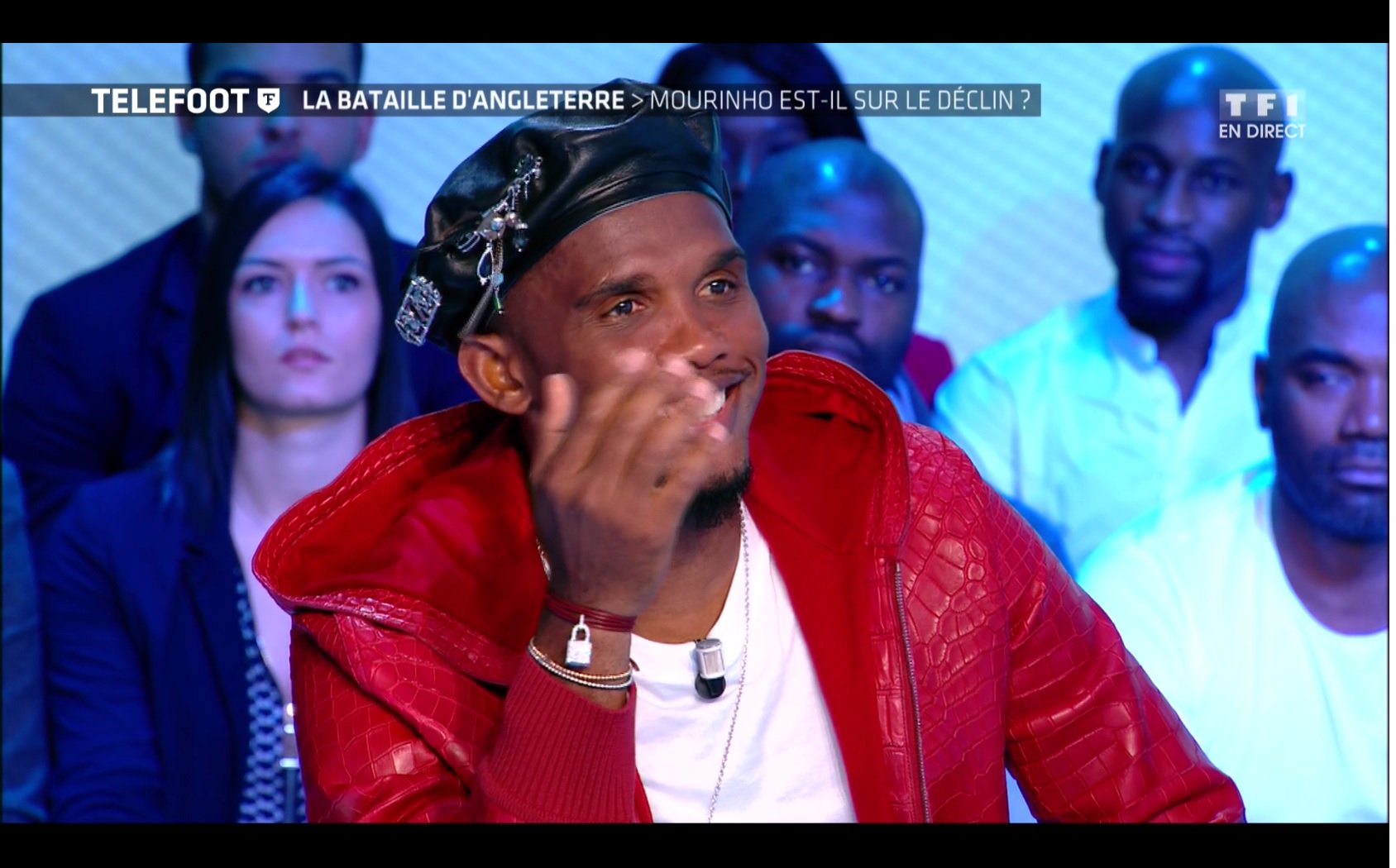 Eto'o played under Mourinho at Inter Milan and Chelsea earlier in his career.

He was part of the Inter side that won the treble in 2010 and also helped fire Mourinho's Chelsea to a third-placed Premier League finish four years later.

However, Eto'o has raised concerns over Mourinho's style of management - questioning whether he has been left behind by other top managers.

"Jose has changed a lot," he told Telefoot.

"I discovered someone exceptional when I came to Inter. At Chelsea, it was already a bit difficult.

"He asked for three years to relaunch Manchester United, but you have to get your team playing, you can't defend continually. Football isn't like that anymore.

"Let's be clear: I've nothing against Jose. He is able to pick someone, tell him 'you are the best' and he'll have a very good game. But football is evolving."

Eto'o also backed Mourinho's rival Pep Guardiola to deliver success at Manchester City.

The former Barcelona striker played under Guardiola at the Nou Camp and believes his form boss is the best in the business.

"Pep has everything to be a success there (at City) and, for me, he's still the best coach in the world," the Antalyaspor striker added.

"He always wants his teams to play and he will impose this idea in England.

"His great strength is that he never changes his ideas. Technically, Pep remains the best. There's nothing else to be said."